Candid shots, out-takes & humor
Please contribute your photos and captions!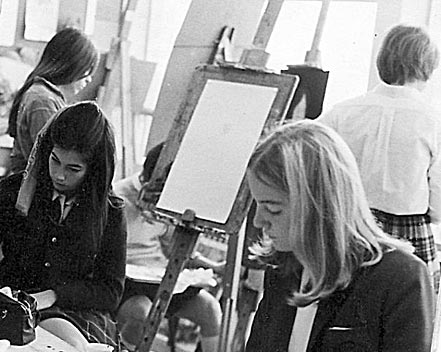 Mimmi Whitney, Anne Borie in art class
(Karen Liebert, Beeta Swensen in background).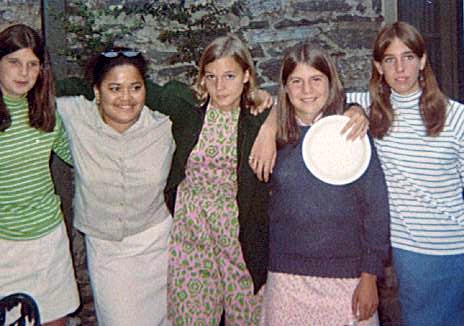 E. Lea, C. Cooper, N. Greene, J. Morgan,
K. Liebert and a Chinet plate.
Dream Becomes Reality (Rob Torrey)
What are SCH students up to these days? Watch the YouTube videos to see.