CHA and Springside Class Photos
CHA & Springside School Classes of 1968-'70 in 1956 yearbook
(3-year-olds, 4-year-olds, and kindergarten)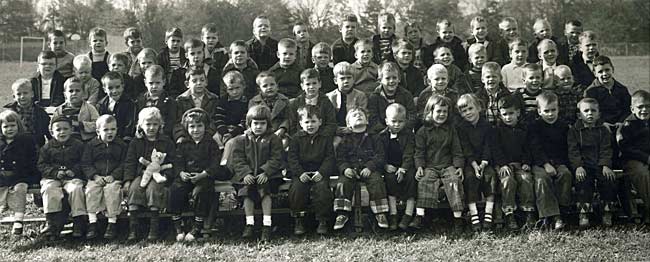 (click on photo to enlarge)
(click here for really big version - 491k)
CHA Class of 1970 in 1968, 10th grade (Form IV)
Springside School Class of 1970, senior yearbook picture
1970 Trivia:
CHA tuition for grades 9-12 was $1,100 a year.
Gasoline averaged 36 cents a gallon.
A first class postage stamp cost 6 cents.
CHA Class of 1970, senior yearbook picture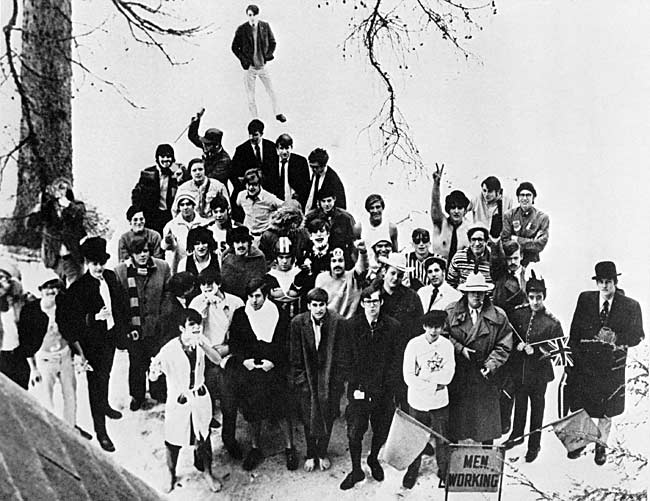 Rip H. keeps a dignified distance from the silliness. Barry S. and Peter W. scoff at frostbite. Bob P. swears allegiance to the Queen.
(click on photo to enlarge)
Springside School Class of 1970, senior year portrait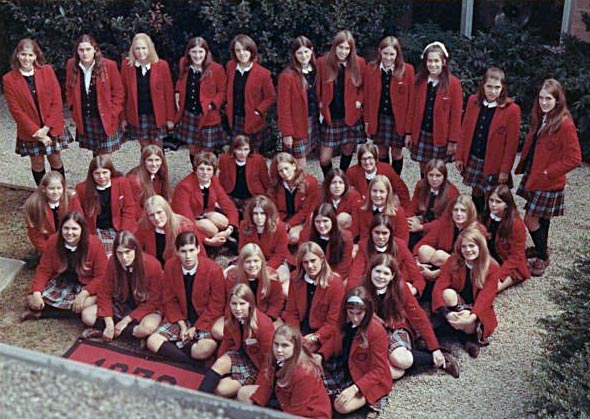 Move cursor over each person in photo to reveal name in a tooltip.
Springside School Class of 1970 visits Lower School in pigtails and smocks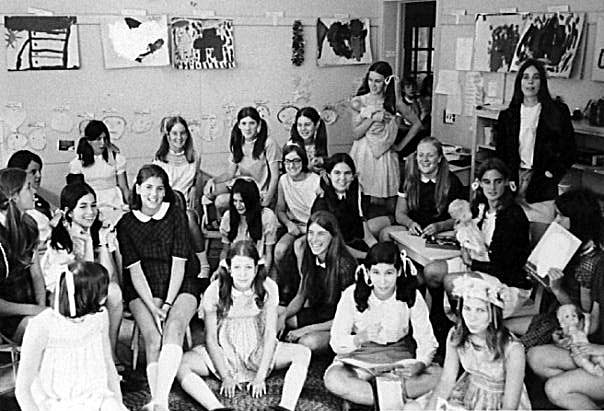 CHA Class of 1970 in 1967, 9th grade (Form III)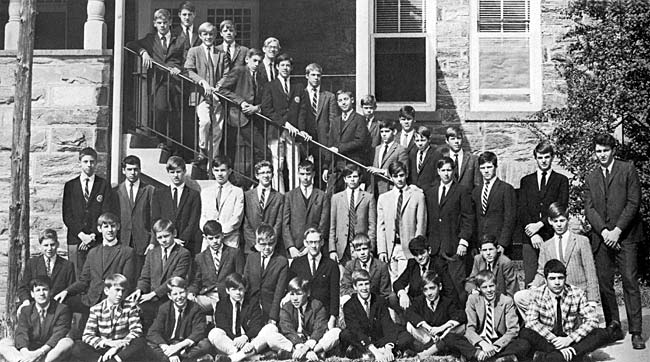 CHA Class of 1970 in 1963, 5th grade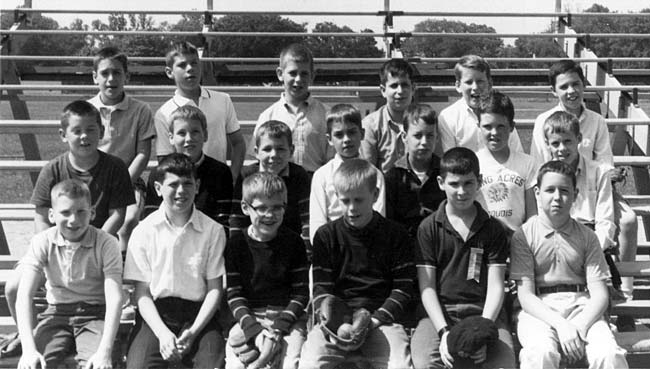 (click on photo to view gallery)
Springside Class of 1970 in 1962, 5th grade